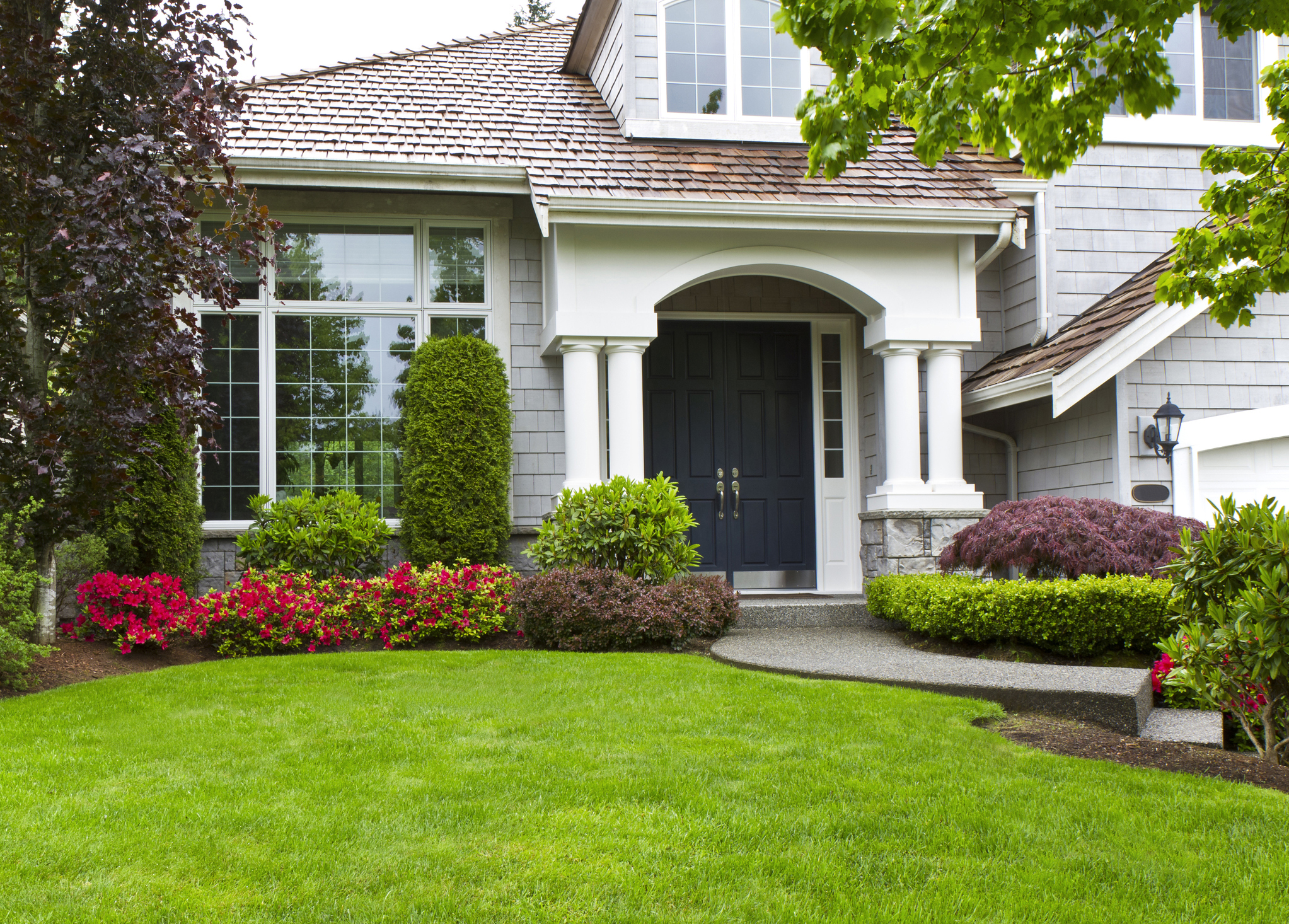 Complete landscape management
RESIDENTIAL | COMMERCIAL
Chuck's Landscape Management Inc. is one of the leading full service Landscape Management companies in West Michigan. We have been providing our services since 1983.
Our services include:
Fertilization, weed control, aeration and grub control
Perimeter Pest Control
Mosquito Control
Landscape design and installation
Complete landscape maintenance which includes: lawn mowing, fertilizer and weed control, bed maintenance, pruning, bark mulch, spring and fall cleanup
Snowplowing, shoveling sidewalks and ice control.
We service: residential homes, condos, and commercial properties.
Fertilizer, Weed & Broadleaf Control - The grass can be greener on your side of the fence. We will feed your lawn just what it needs to look lush and green.

Core Aeration - Give your lawn the air and nutrients it needs to look the best it can.

Perimeter Pest Control - Treatments begin in May and go through September, and focus on controlling spiders, fleas, ticks, ants, wasps and other insects that invade your home or garage. Our professional applicator has over 20 years of experience and we can create a plan specific to your needs!

Mosquito Control: Applied by our licensed and trained technician around your home, recommended 5 treatments beginning in May and go through September. If you have a special event and need a 1 time application we can help with that too!

Lawn Mowing - Let us mow so you have time to do what you really enjoy. We will give you a clean cut; neatly edge your walks, drives and curbs.

Spring & Fall Clean Up - We will clean up your lawn and landscape beds and remove leaves and other debris.

Pruning - Protect your plant investment with professional pruning at the proper time of year.

Barkmulch / Top Dress - Proper barkmulch application will keep weeds down and hold moisture around your plants.

Landscape Design and Installation - Whether your looking for a whole new look with a landscape design or just looking to replace some bushes, we can meet your needs.

Snow Plowing / Sidewalk clearing - We offer several options of plowing services and sidewalk clearing to meet your needs. Sleep well; we have you covered when it snows.

Ice Management - We offer parking lot and sidewalk salting.

We are locally owned and family operated. When you call Chuck's Landscape Management Inc. you will talk with Ashley, Renee or one of Chuck & Lori's sons, Eric or Michael, not an Account Manager or Sales Person.
Family Owned Local Business for over 35 years!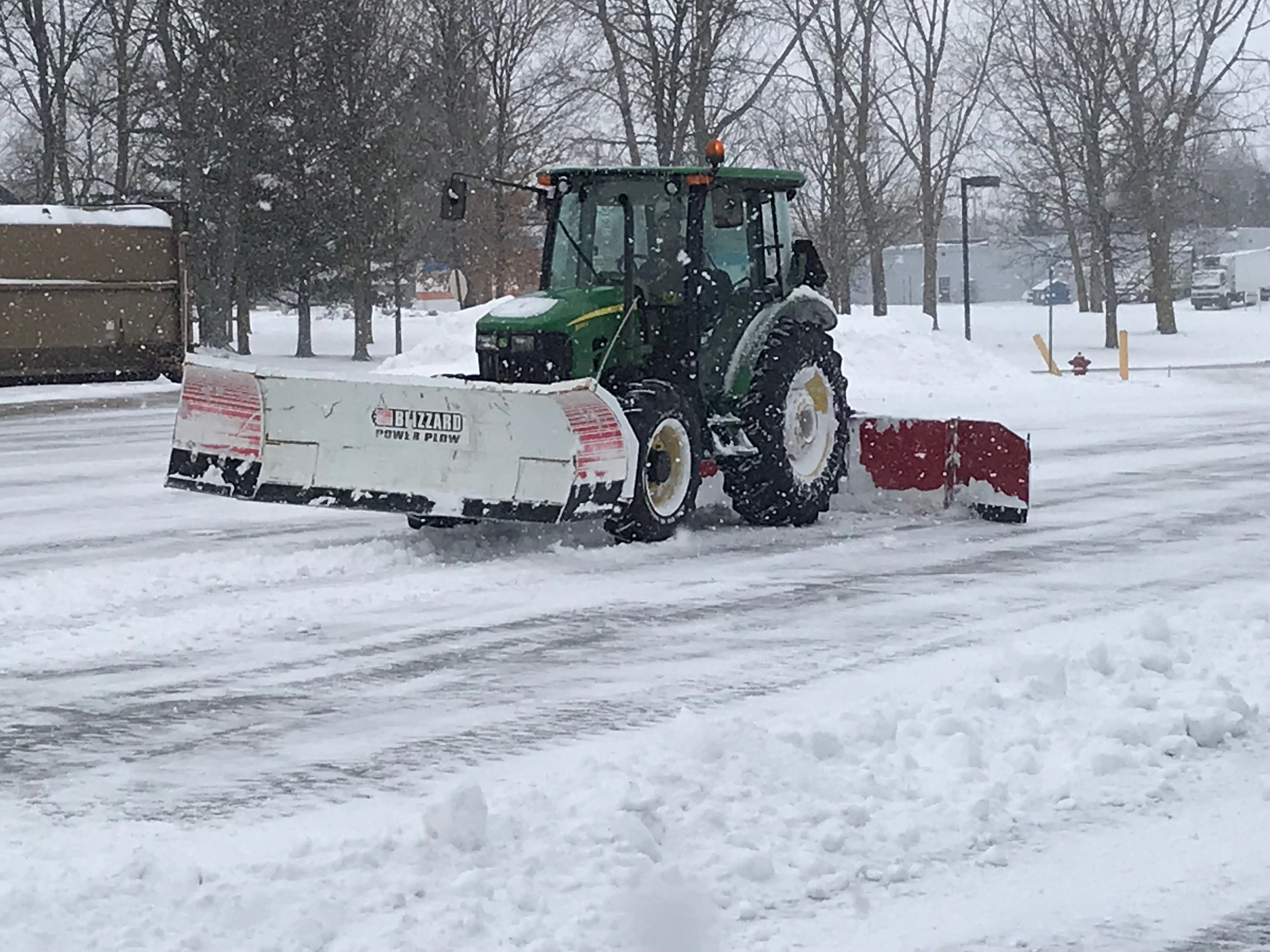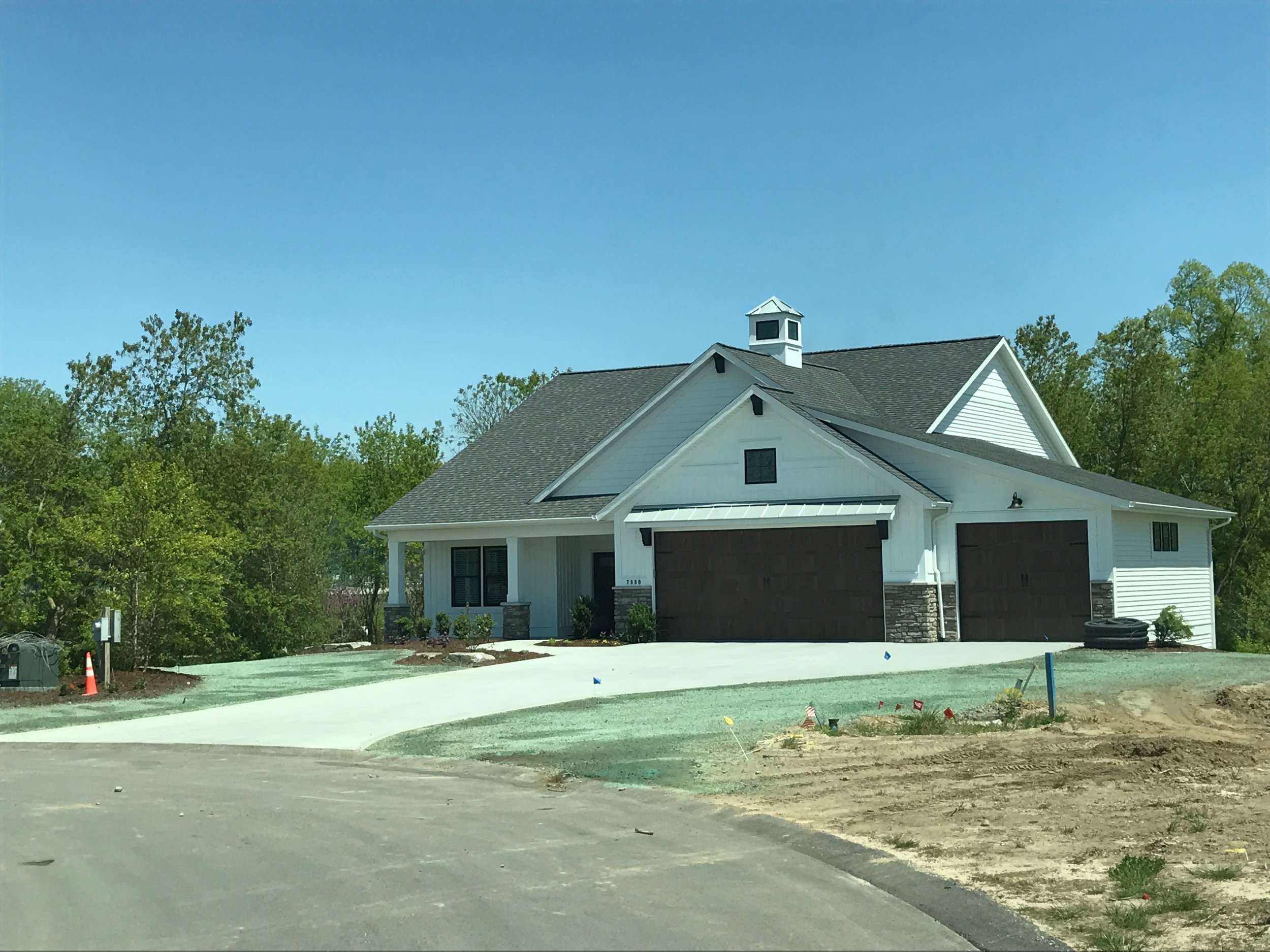 REQUEST A QUOTE
We love working with new people and helping them achieve their lawn care goals. We have the abilities and knowledge to tackle any problem you might have. Fill out this form and we will get back to you quickly about your needs.